Your music should be the soundtrack to your life — not its competition. With AI powered active noise cancellation, your earbuds calibrate your listening experience based on your music and your surroundings.

AI Powered Active Noise Cancellation




Dual Beam-Forming Microphone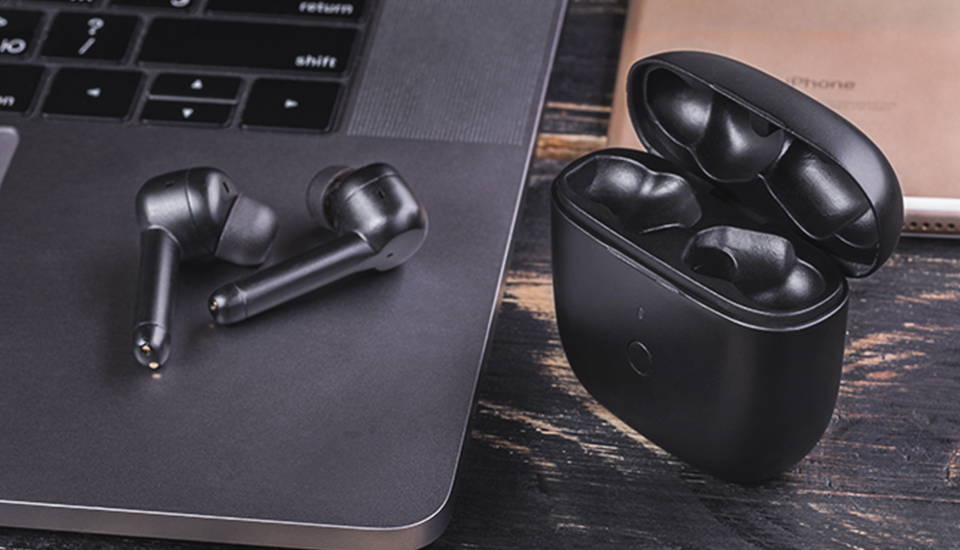 ReduxBuds helps you focus at work by blocking out all the annoying background noise and office gossip.
ReduxBuds' transparency and ANC modes allow you to tune in and tune out seamlessly.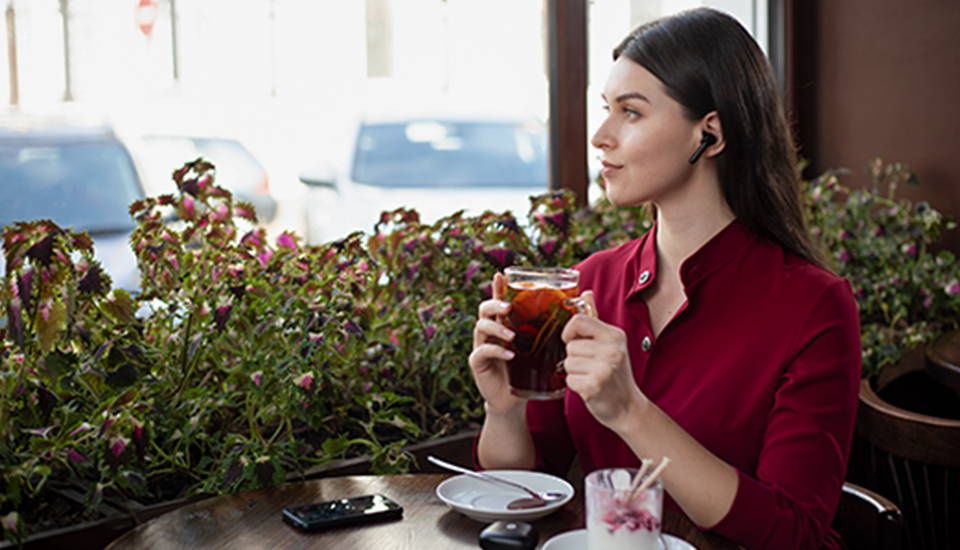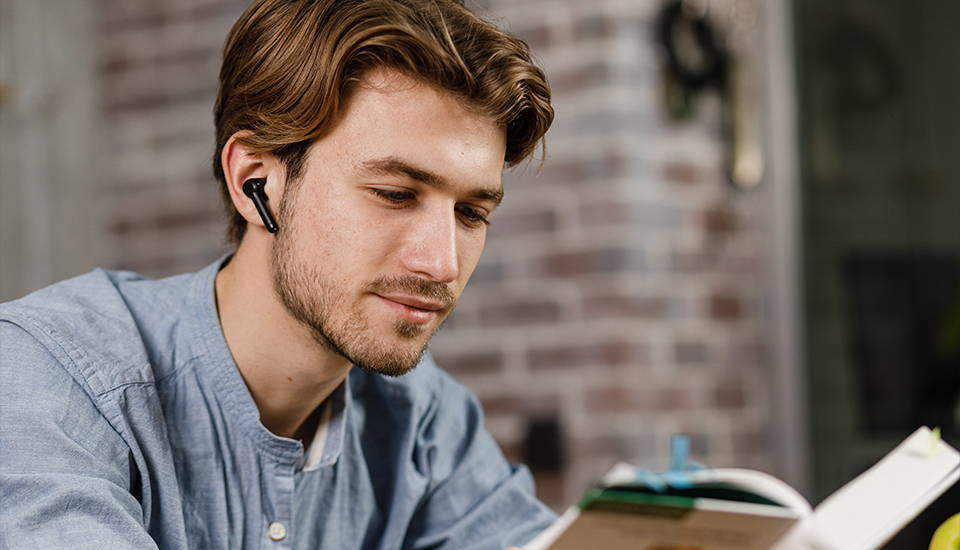 Need to crush that upcoming exam? Don't let noise at coffee shops or the library ruin your focus, use ReduxBuds' ANC mode.
Want to enjoy your favorite Netflix shows on the treadmill without blasting your eardrums? ReduxBuds allows you to keep the volume low while blocking out that noisy treadmill.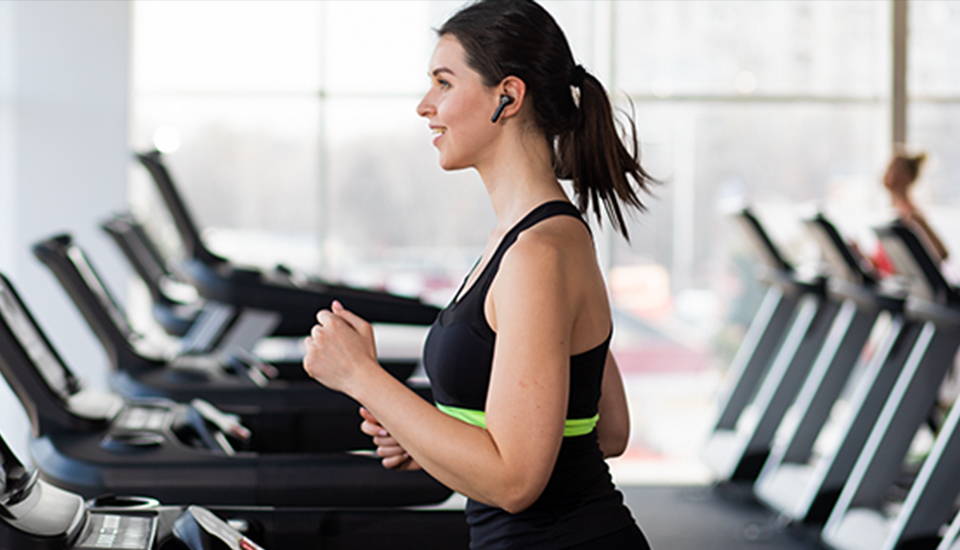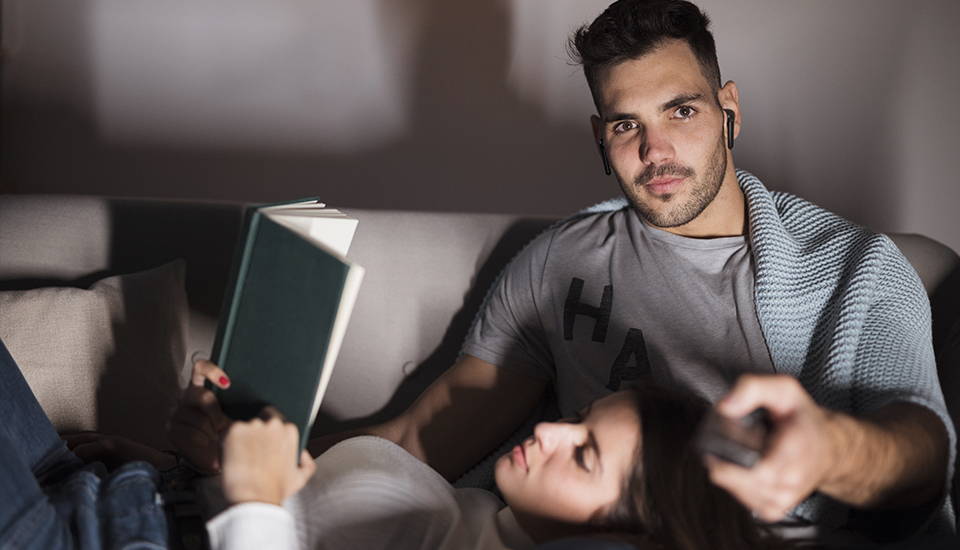 ReduxBuds can connect to your Smart TV or projector so that you can enjoy your favorite movies in peace and quiet.
Ready to Upgrade Your Music?